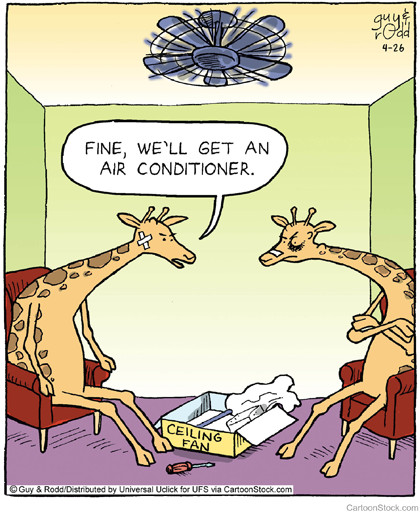 The right solution is worth waiting for.
HERO Harmony is the right solution for property managers, and we're confident it will be worth the wait!
The right solution.
HERO Harmony is the industry's first full-featured, cloud-based solution bringing together the best of property management marketing, management, and communication. Its power and ease-of-use will blow your mind.
Your patience will pay off.
It has taken longer than most of us hoped, but it's proving to be pretty amazing. We've heard your frustrations, and we won't give up until we deliver the best possible solution for your high efficiency rental office. This week we're moving into the next phase of testing, expanding both the number of testers and the number of integrated features being tested. For those who are already testing Harmony, thank you. For the rest of you, thank you for your patience!
Check it out.
While you wait, click through the video and screen shots below:
All the Best,
The HERO PM Team