Pricing for HERO PM Legacy Packages
With HERO PM, our pricing is transparent, consistent, and clear.
Each package is unlimited for a single portfolio of properties managed in a single office. There are absolutely no per-listing, per-user, or per-client costs. Unlimited phone and email support from our friendly, personable support team is included in every package.
Package Add-ons (optional)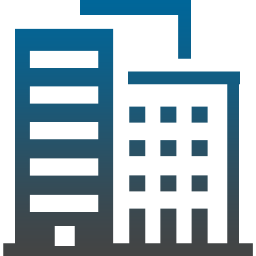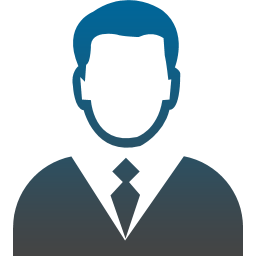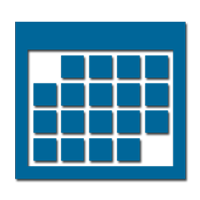 Agent Account
Each agent has their own managed portfolio. One is included with your package.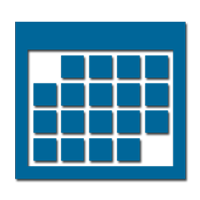 Rapid Start Website
Select from available styles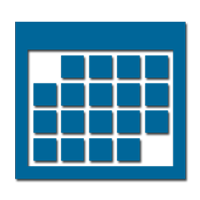 Conversion Website
Convert from existing website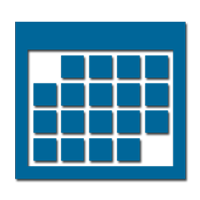 Quick Custom Website
Choose or use our recommended design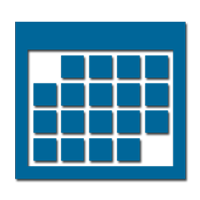 Professional Custom Website
A unique, professional, customized design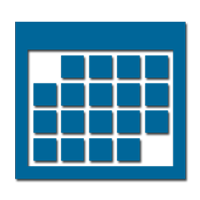 Ultimate Custom Website
A professional custom website plus complete branding and social media
Price of Selected Options
Other Options
Once you have a package, you can add other options, including:
Office Accounts: Accounts for multi-office companies. Each office account includes one agent (portfolio), and additional agent accounts can be added. Offices are added at a significantly reduced cost from the package - pricing depends on which systems you wish to enable for that office.
Special Integrations: Flat fee optional integrations.
Per-use Options: Texting credits, custom logo design, personal webmaster time, and other options are available for a per-use fee - significantly reduced from market rates for HERO Members.
Get Started
All accounts start with the Launch Package, and can be upgraded from there.
Get started and sign up for a free, full-featured Launch account now!